Last Update: November 2023
A no-kill greyhound adoption group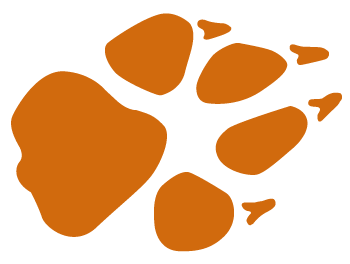 Have a question about greyhound adoption or fostering? Interested in signing up for our newsletter? If so, please contact us.
Awesome Greyhound Adoptions
226 SE First Avenue
Boynton Beach, FL 33435
​
awesomegreyhoundadoptions@gmail.com

Tel 561-537-0501

We support the southeast Florida area, including Palm Beach, Martin, Broward, and St. Lucie Counties.
Like our pages on Facebook!





Follow the latest news, events and adorable photos of our greys.
Awesome Greyhound Adoptions
Photos, info, events and everything greyhound.
Awesome Greyhounds First Puppies
Check out content about our first every litter of puppies bred and trained for the Hounds and Heroes program.