Awesome Greyhound Adoptions is run completely by volunteers. Each of our greyhounds is fostered in a home after retiring from the race track. Foster parents assist with training the dogs and showing them the ropes of living in a home.
If you are interested in fostering one of our Awesome Greyhounds, fill out the Adoption Application Form. We use the same application for fostering & adopting so that, if a foster family decides to keep their foster dog (it happens), they're already approved to adopt.
For further information, please contact us.
Thank you for considering fostering!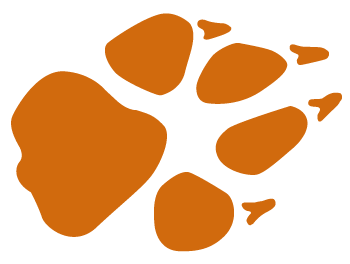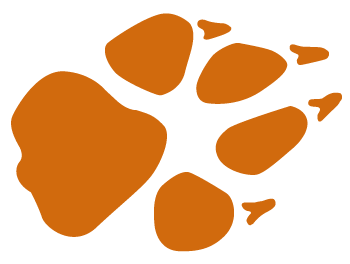 A no-kill greyhound adoption group
​​Help make a difference and sign up
to volunteer today!
Whether you would like to foster or volunteer resources in other ways, please email us! We would love to hear from you and provide you ways you can help.