Last Update: November 2023
A no-kill greyhound adoption group
A no-kill greyhound adoption group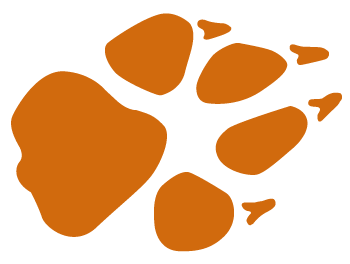 Gunner
Date of Birth:
Gender: Male
Color: Fawn
Gunner has a big personality, very smiley, very curious. He is being trained by Carolee Ellison.
SPONSORED BY:
Katie & Matt Stevens
Samuel Garafolo
Mary Long
Gerald & Shireen Hotchkiss
Carol Tan
Norah Madden in honor of Jon Hall
WJ & Renecca Couch
Gunner-042.jpg
Curious Gunner
Gunner-015.jpg
Smiling Gunner in Car
Gunner-009.jpg
Watching the passerbys
Gunner-042.jpg
Curious Gunner
Awesome Greyhound Adoptions has placed multiple service greyhound dogs with veterans with PTSD, those who need mobility assistance, those with MS and those with other special needs.