Last Update: November 2023
A no-kill greyhound adoption group
A no-kill greyhound adoption group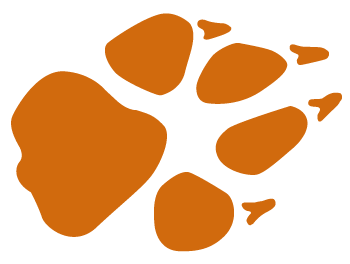 Awesome Greyhound Adoptions has placed multiple service greyhound dogs with veterans with PTSD, those who need mobility assistance, those with MS and those with other special needs.
Although Hero has been placed and is now working, WE ARE STILL ACCEPTING DONATIONS to train the next service dog for an Army Veteran and reach our goal!
"Hero" (Kiowa Jenko John)
Hero was placed as a service dog with an Army Veteran. Hero also has his CGC (Canine Good Citizen) through the AKC.
DOB 8/22/09
Red Brindle
Male
Hero (Kiowa Jenko John) 1
Hero was placed as a service dog with an Army Veteran. Hero also has his CGC (Canine Good Citizen) through the AKC. DOB 8/22/09 Red Brindle, Male More pictures to come as they adjust to being companions / buddies
Hero (Kiowa Jenko John) at Chamber
Hero at the Chamber of Commerce Meeting
Hero (Kiowa Jenko John) 2
Hero was placed as a service dog with an Army Veteran. Hero also has his CGC (Canine Good Citizen) through the AKC. DOB 8/22/09 Red Brindle, Male More pictures to come as they adjust to being companions / buddies
Hero (Kiowa Jenko John) 1
Hero was placed as a service dog with an Army Veteran. Hero also has his CGC (Canine Good Citizen) through the AKC. DOB 8/22/09 Red Brindle, Male More pictures to come as they adjust to being companions / buddies
Hero Lighthouse Stairs
Hero learns how to climb many stairs at a lighthouse with Karl
Hero Lighthouse Stairs
Hero learns how to climb many stairs at a lighthouse with Karl
Hero out to eat
Hero squeezing into a tight space at Cracker Barrel
Hero Lighthouse Stairs
Hero learns how to climb many stairs at a lighthouse with Karl
Hero was Sponsored by:
Mark A. Krueger - E & L Construction Group -
Chuck and Leah Bisel
Friends of our Army veteran
Hero At Comic Convention
Meeting a comic celebrity
Hero At Comic Convention
Meeting a comic celebrity