Last Update: November 2023
A no-kill greyhound adoption group
A no-kill greyhound adoption group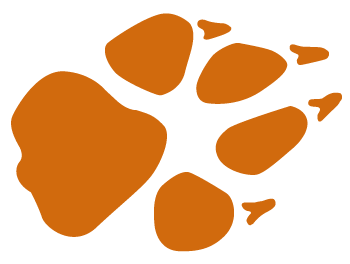 Master Chief
Date of Birth: 7/6/14
Gender: Male
Color: Black with white

SPONSORED BY:
MISS MOLLY (David & Georgia Felger), BONGO ( Hudson & Avery Felger), SALLY (Emma & Tessa Felger), BEAU (Matt Perez)
Striano Financial Group, LLC.
Awesome Greyhound Adoptions has placed multiple service greyhound dogs with veterans with PTSD, those who need mobility assistance, those with MS and those with other special needs.
Chief And Louie
Providing shade for each other at the dog park
Chief Roger
Chief offered Roger some comfort while Gunner was being bathed.
Chief And Louie
Providing shade for each other at the dog park