Last Update: September 2023
A no-kill greyhound adoption group
Awesome Greyhound Adoptions is proud to offer the Hounds & Heroes program. These highly-trainable greyhounds are given the chance to find placement as pets, as therapy dogs or as fully-trained service dogs for veterans with PTSD or who need mobile assistance. H&H has been placing trained greyhound service dogs with veterans since May 2011.
Maximus
Date of Birth: 06/30/21
Gender: Male
Color: Black
Maximus was trained by Carolee Ellison.
​
A no-kill greyhound adoption group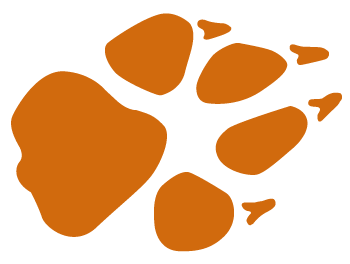 Max travels with Joe, flying on airplanes and staying in hotels.
Maximus was placed with Joe, a Navy veteran, in 2022. Joe and Max are inseparable. Max accompanies Joe to work, the store and on business trips. Max is extremely alert and engaged at all times when vested, but at home he is affectionate and playful. Joe and Maximus go on long runs together, and Joe always gives Max time to have fun and be a silly dog when off duty. Joe and Maximus are a match made in heaven!