Last Update: September 2023
A no-kill greyhound adoption group
A no-kill greyhound adoption group
Our Service Dogs

in Training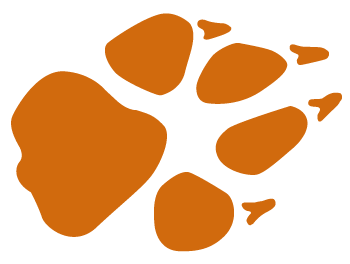 Awesome Greyhound Adoptions is proud to offer the Hounds & Heroes program. These highly-trainable greyhounds are given the chance to find placement as pets, as therapy dogs or as fully-trained service dogs for veterans with PTSD or who need mobile assistance. H&H has been placing trained greyhound service dogs with veterans since May 2011.
Want to donate to the dogs for the branch of service that have already reached the top of the goal?
PLEASE DO STILL DONATE!
We will hold donations for the next dog being trained for that branch of service.
Hounds & Heroes Service Dogs at Longhorn Restaurant, Boynton Beach 2.15.2020
(L to R: Captain, Tricky, Bolt, Trooper & Stretch
ABOVE:

THREE service dogs and their new veteran owners (and family members too) just started training together. TOTALLY AWESOME DAY!!!!! Steve with Ozzie on the left - Jason with Jackson in the middle and Matthew with Sarge on the right!!!!!!!!!
RIGHT:
Steve Mundell holding Buddy (tan) and Jackson (black)
Katie is petting Buddy, Matt is petting Buddy and Sarge is attached to him via the Euro lead