Last Update: November 2023
A no-kill greyhound adoption group
A no-kill greyhound adoption group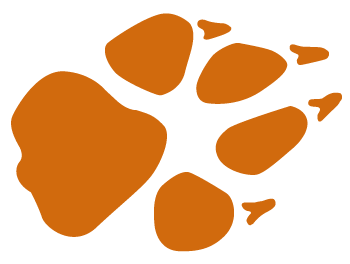 Awesome Greyhound Adoptions has placed multiple service greyhound dogs with veterans with PTSD, those who need mobility assistance, those with MS and those with other special needs.
Ozzie
Date of Birth: 12/19/14
Gender: Male
Color: Black with white chest
Ozzie was trained by Carolee Ellison and was placed with veteran, Steve.
SPONSORED BY ISLAND JACKS, JAMES VICK, and PB CIGAR CLUB TOURNAMENT
Ozzie-and-the-Marlins-June-13-2017.jpg
Ozzie and his veteran, Steve
Steve Guleff and Ozzie
Steve Ozzie Panera
Hanging out at Panera Bread
Cat Safe
Ozzie doesn't care about the cat, as he lays on his service dog vest in the chair.