Last Update: November 2023
A no-kill greyhound adoption group
A no-kill greyhound adoption group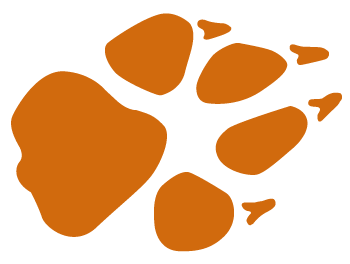 Awesome Greyhound Adoptions has placed multiple service greyhound dogs with veterans with PTSD, those who need mobility assistance, those with MS and those with other special needs.
Stormy (aka

Blazin Firestorm

)

Date of Birth: 09/06/10

Gender: Male

Color: Black

Stormy was placed with a Veteran by trainer Carolee Ellison. We are happy to report that he is adjusting wonderfully into his new home with Nelson and family.
Stormy at Sea World Nov 2015
Stormy goes to Sea World
Stormy in Yard
Stormy in yard
TJMax-DutchStormySm.jpg
Checking out at TJ Max with Stormy and Dutch
Stormy at Sea World Nov 2015
Stormy goes to Sea World
Seaworld
Stormy goes to Sea World
Stormy at Sea World
Stormy goes to Sea World
Stormy Training
Stormy in his vest, training
Seaworld
Stormy goes to Sea World