A no-kill greyhound adoption group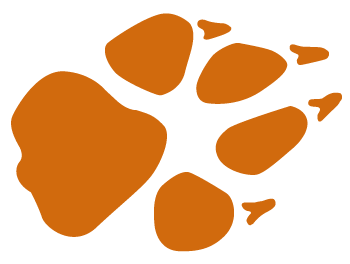 Stretch
Date of Birth:
Gender: Male
Color: White Dog, Black on Each Ear
Stretch was the last one of his litter and was given mouth-to-snout at the time of his birth by the kennel person – a veteran. So he is a dog that was saved by a veteran and will be going to a veteran to "save" him/her.
Stretch was trained by Carolee Ellison.
SPONSORED BY: PB Cigar Club Tournament
Awesome Greyhound Adoptions has placed multiple service greyhound dogs with veterans with PTSD, those who need mobility assistance, those with MS and those with other special needs.