A no-kill greyhound adoption group
Owner-Trained Service Dog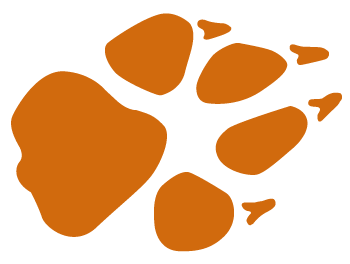 Awesome Greyhound Adoptions is proud to offer the Hounds & Heroes program. These highly-trainable greyhounds are given the chance to find placement as pets, as therapy dogs or as fully-trained service dogs for veterans with PTSD or who need mobile assistance. H&H has been placing trained greyhound service dogs with veterans since May 2011.
Thor
Date of Birth:
Gender: Male
Color: All Brindle
Thor is a greyhound from AGA that is being owner-trained as a service dog.

"He came to me at the perfect time and has been a true blessing in my life! I can't thank you enough for matching us up and for all your help along the way!!!"